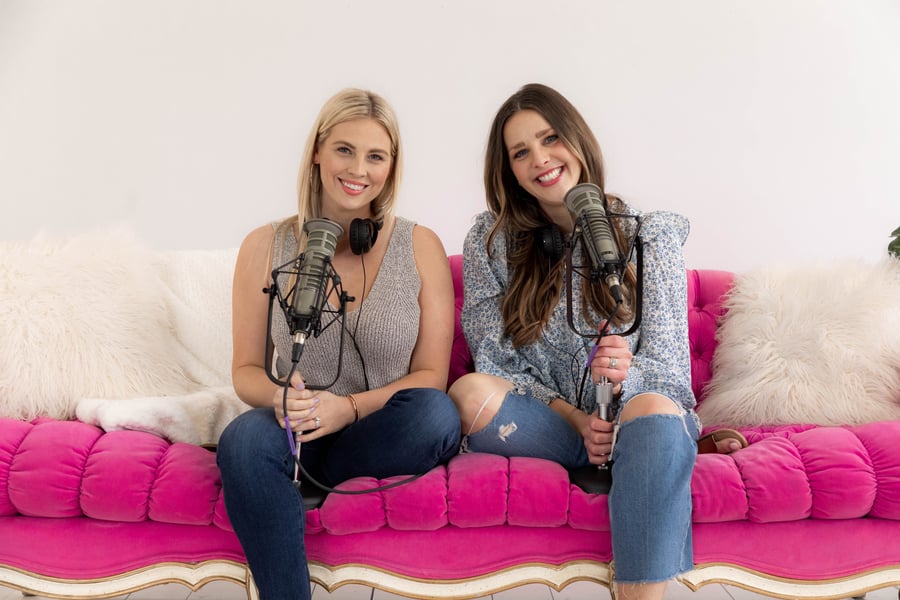 Sick of all the surface-level conversations? Ready to go deeper? You're in the right place!
Join our chats about the ups and downs of following Jesus in your 20s and 30s—from the big things to the small (and everything in between). We definitely don't have all the answers, but we have experienced the radical change that comes with inviting Jesus to have a say in all the areas of life.
None of us were made to do this alone…so buckle up and don't be shy, 'cause yep, we're going there!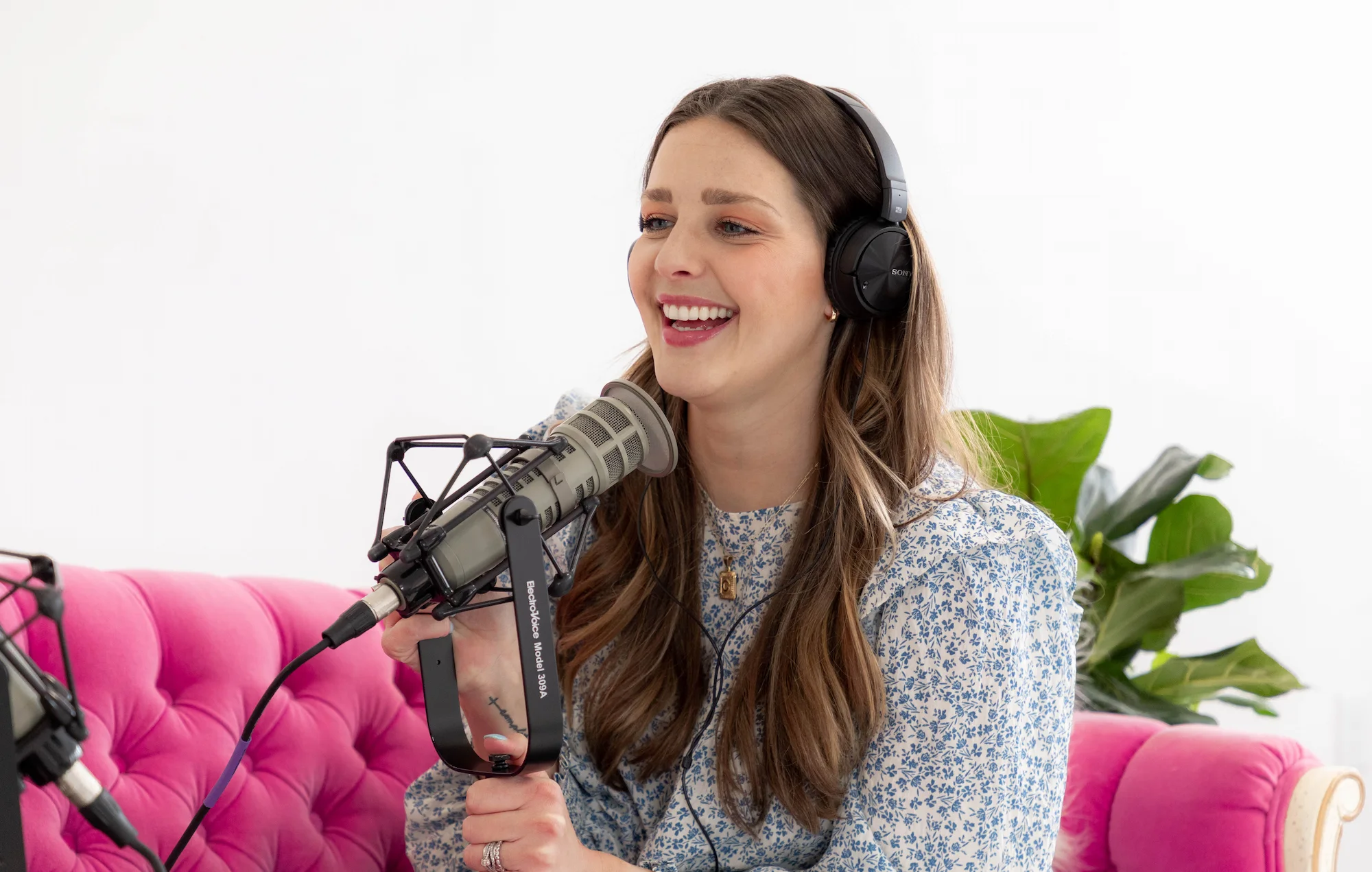 Christian was born and raised in Kansas City but now calls Columbia, MO home with her high school sweetheart hubby, Andrew and their two children, Graham and Callahan. As a lover of details and planning, she is the business owner of a wedding planning company and works full-time in operations at their local church. Her perfect night includes live music, a creative menu, a relaxing but upbeat ambiance and lots and lots of friends.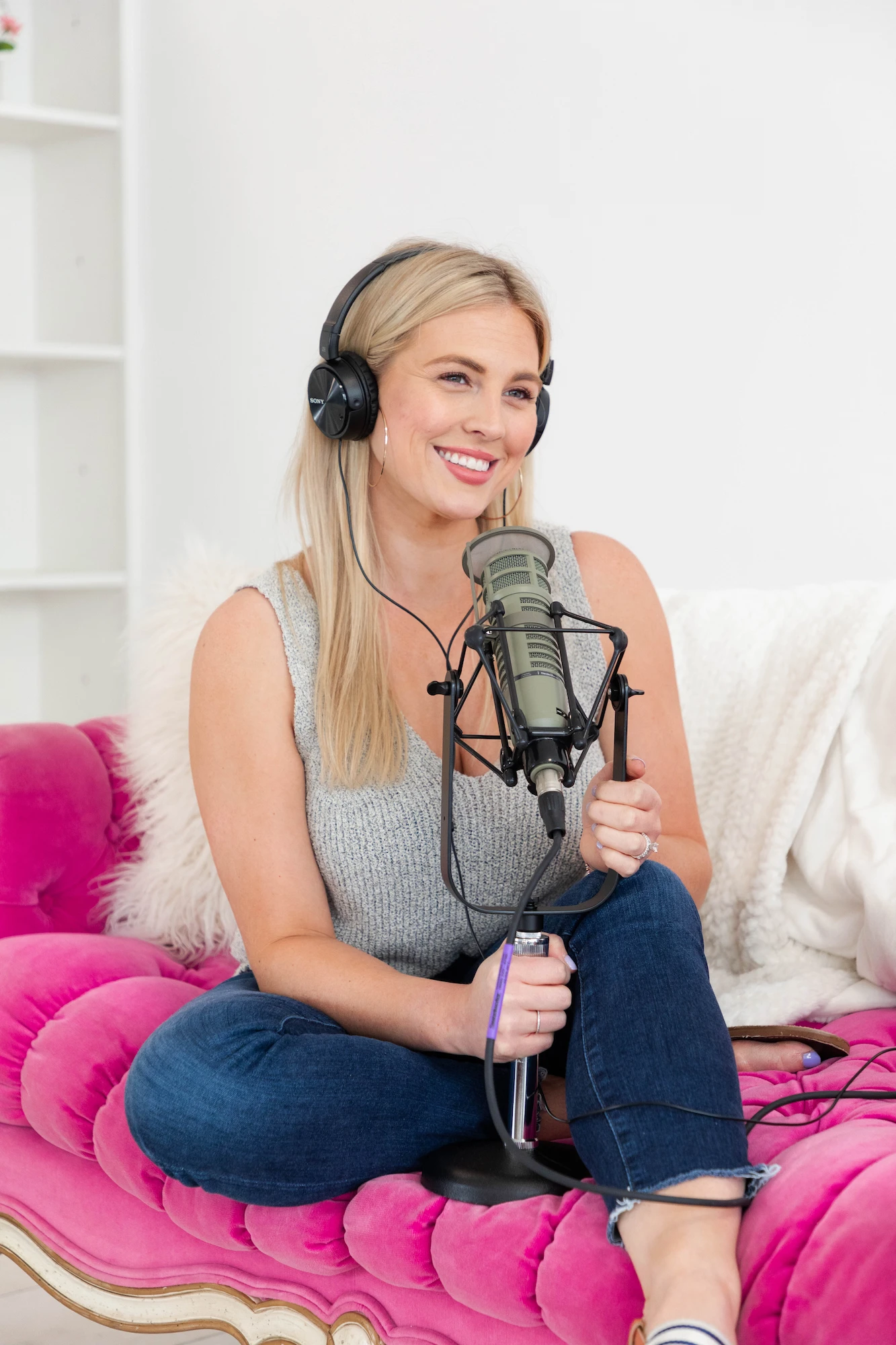 Samantha is an Arkansas native who now loves calling Columbia, Missouri home. She's been married to her husband Justin for 8 years and has two kids, Emerson and James. When she's not podcasting and spending time with her family, she loves good, quality coffee chats with friends, binge reading a good thriller book, and cooking for anyone and everyone who shows up at her table.
"I love the authenticity and openness of their life & walk with God.... that it isn't perfect, it's messy, but they are looking to God to lead the way. It is very relatable, yet encouraging for my own walk with Christ. These podcasts are almost like listening in on a conversation amongst friends!"